MCWS
MORE FROM THE MCWS
MLB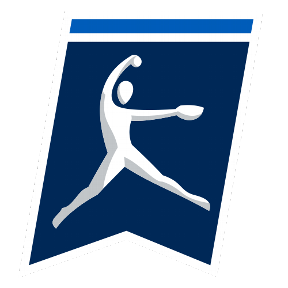 LOOKING AHEAD TO 2024
OU THREE-PEATS AS WCWS CHAMPS
Relive Oklahoma's 53-game winning streak and 3rd straight WCWS

NCAAF
Ryan McGee's ode to the Pac-12 Conference
Ryan McGee pays tribute to the Pac-12 by taking a look back at what made the conference so special.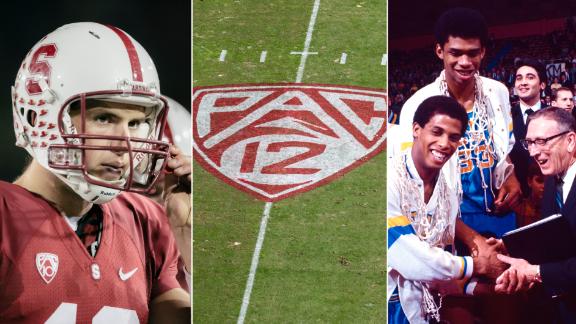 NCAAF
How does conference realignment disrupt college sports?
SEC Now analysts Roman Harper and Matt Stinchcomb explain how the monumental shift in college athletics will lead to many unknowns.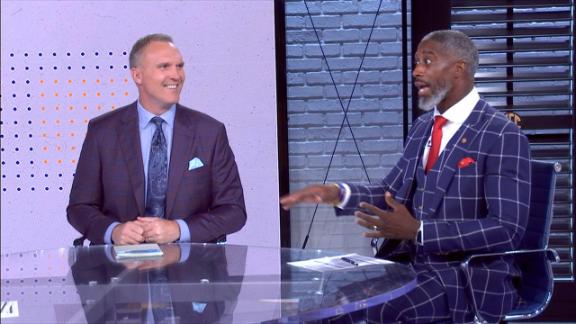 NCAAF
What's next for the four remaining Pac-12 schools?
Pete Thamel breaks down the directions Cal, Stanford, Oregon State and Washington State could go after the latest conference realignment.