Sankey says he 'had a ball' at IndyCar race in Alabama
Commissioner Greg Sankey says getting a ride in the pace car and also a ride-along in an actual IndyCar at Barber Motorsports Park in Leeds, Alabama was a thrill.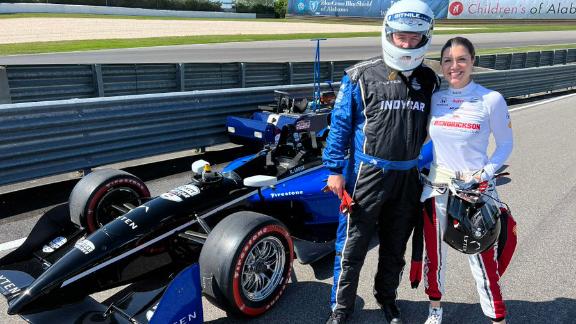 AutoRacing
Mark Sutton/Sutton Images

Veteran F1 photographer Mark Sutton talks ESPN through his favourite shots from Brazil and Abu Dhabi
Andrej Isakovic/AFP/Getty Images

Maurice Hamilton argues that animosity between Lewis Hamilton and Nico Rosberg is to expected and its up to Mercedes to deal with the repercussions.
ATTILA KISBENEDEK/AFP/Getty Images

ESPN assistant editor Nate Saunders explains why closed cockpits are not a straightforward solution to fatal accidents in motor racing.
Lars Baron/Getty Images

ESPN rounds up the best radio soundbites from the Belgian Grand Prix.
Customise ESPN